We would not be a successful organization without our partners.  Our partners contribute content for presentations, financing for programs, ideas for operations, and support in a multitude of other ways.  Together, we continually improve the value of the memberships we offer.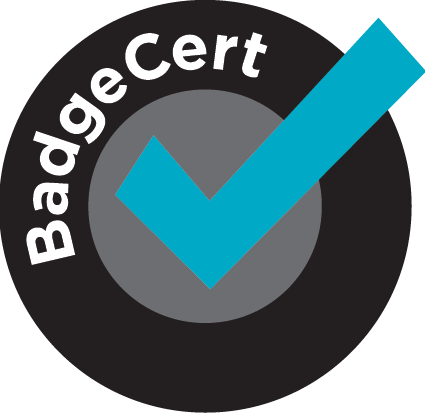 BADGECERT enables your organization to recognize stakeholders' accomplishments with 100% verifiable digital badges

Hosting online International Tax Education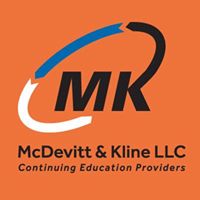 CONTINUING Education PRoviders
McDevitt & Kline, LLC utilizes a unique collaborative business model and cutting-edge technology to deliver high quality, live continuing education (CPE & CLE) seminars and webcasts at competitive prices.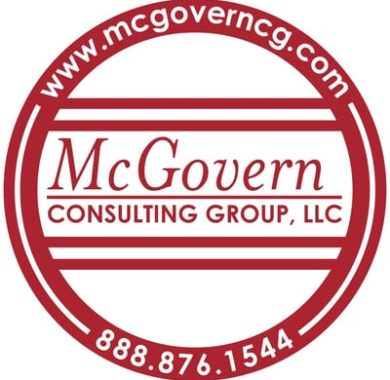 McGovern Consulting Group, LLC
SOFTWARE & CONSULTING SOLUTIONS TO CONQUER YOUR ORGANIZATION'S BIGGEST CHALLENGES
Offering award-winning nonprofit accounting and fundraising software from Abila ™.  
Interested in partnering?