We would not be a successful organization without our partners.  Our partners contribute content for presentations, financing for programs, ideas for operations, and support in a multitude of other ways.  Together, we continually improve the value of the memberships we offer.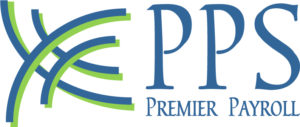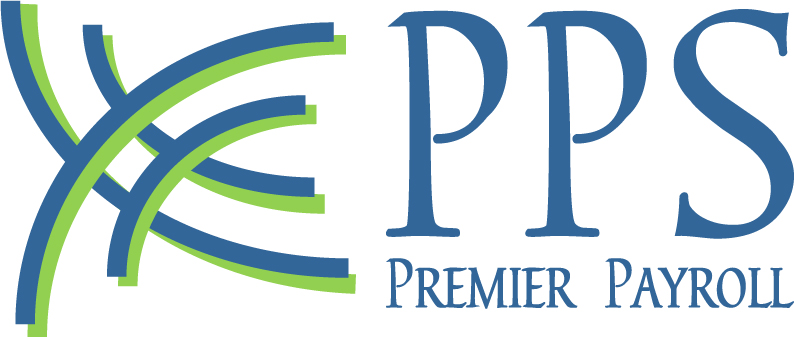 Since opening its doors in 2000, Premier Payroll has recognized the need for better service and customizable options when it comes to payroll, time & attendance, and HR for small business.  Premier has the power of a top-rated software backed with unmatched local support and personalized service – so you can get back to what you do best.

fast, friendly, and comprehensive
Certn provides domestic and international criminal background checks, credit reports, reference checks, education verification, driving records, identity verification and more, in record time. The platform is easy to use and it can be uniquely white-labelled. Certn integrates with many major Applicant Tracking Systems (ATS'), including Workday, Lever, Greenhouse, Workable and more.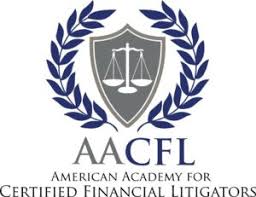 American Academy of Certified Financial Litigators
advanced financial education for legal professionals
The AACFL is an educational institution dedicated to enhancing the legal profession through advanced financial education. The AACFL's mission is to provide innovative financial training programs designed to increase the financial knowledge of attorneys dealing with financial issues in their practice.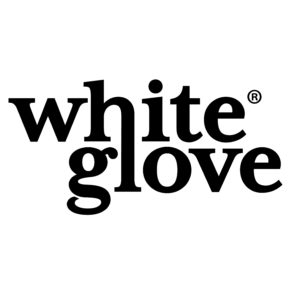 A BUSINESS GROWTH HUB FOR PROFESSIONALS JUST LIKE YOU.
White Glove is a business growth hub where professionals all across the United States and Canada can come to one place for everything they need to grow and thrive. The company offers two core programs: Triple Guaranteed Seminars and White Glove Social Connect™. As the pioneer of a 100% done-for-you, turn-key, risk-free, triple guaranteed seminar planning and marketing program, White Glove helps clients grow their business through educational seminars. White Glove Social Connect™ is the first client and prospect nurturing program that combines machine learning and human oversight to automate branded content from credible news sources to clients' social media channels and email subscribers – resulting in improved client retention and more referrals and leads. White Glove also partners with a variety of industry experts to offer essential services to clients, including practice management, presentation and digital marketing training, financial education, content and websites and additional nurturing programs. For more information, visit www.whiteglove.com or call 844-949-9497.

Tompkins VIST Bank is a locally headquartered community bank with 19 branches serving southeastern Pennsylvania. Tompkins VIST Bank offers personalized service, local decision making and a broad range of services for consumers and businesses, including cash management services, commercial loans, and an online business loan application process. Insurance and wealth management services are provided through the Pennsylvania offices of Tompkins Insurance and Tompkins Financial Advisors. Whether you prefer branch or remote mobile banking, we provide the breadth of services and local decision-making to make what's possible a reality. Locally Focused. A World of Possibilities.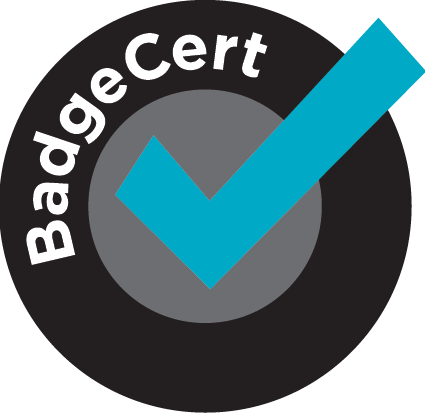 BadgeCert enables your organization to recognize stakeholders' accomplishments with 100% verifiable digital badges.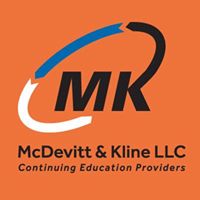 CONTINUING Education PRoviders
McDevitt & Kline, LLC utilizes a unique collaborative business model and cutting-edge technology to deliver high-quality, live continuing education (CPE & CLE) seminars and webcasts at competitive prices.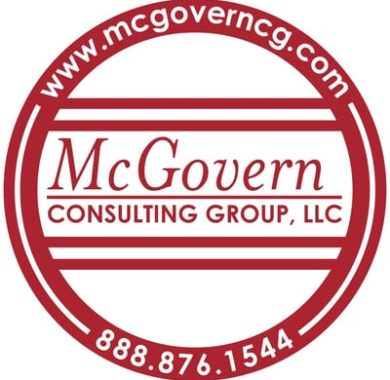 McGovern Consulting Group, LLC
SOFTWARE & CONSULTING SOLUTIONS TO CONQUER YOUR ORGANIZATION'S BIGGEST CHALLENGES
Offering award-winning nonprofit accounting and fundraising software from Abila ™.  
Interested in partnering?