Accountant-Lawyer Alliance
Not Your Typical Association
Accountant-Lawyer Alliance
Not Your Typical Association
Accountant-Lawyer Alliance
Not Your Typical Association
Accountant-Lawyer Alliance
Not Your Typical Association
welcome to The Accountant-Lawyer AllianCE (ALA)
ENGAGEMENT MANAGEMENT FOR ACCOUNTANTS AND ATTORNEYS IS BECOMING INCREASINGLY INTEGRATED AND COMPLEX.
TO MEET THESE CHALLENGES, WE'VE CREATED A MEMBER ASSOCIATION

, WHERE ACCOUNTANTS AND LAWYERS CAN CONNECT, LEARN, AND ENHANCE THEIR VALUE PROPOSITION.
The ALA is a member association built to overcome the obstacles of modern accountants and legal professionals.  Its three pillars of value are:
Collaboration – The ALA's mission is to help accountants and legal professionals collaborate and add value for their clients.
Innovation – The ALA is a practice management resource that leverages the latest technologies to disseminate best practices in all dimensions of business including: networking and referrals, software installation/usage, business model design, managerial decision-making, and more.
Education – The ALA is your continuing education provider (CPE and CLE), which offers high-quality seminars, webinars, and self-study programs.  Unlimited live webinars are part of your CPA or Attorney membership!
Join now and experience how the ALA can add value for you!   
Why Join the ala
If  you are an accountant or legal professional who has questioned the real value of a membership association you are a part of, please consider the Accountant-Lawyer Alliance (ALA).   The ALA supplies a host of tools, built specifically for the fields of accounting and law, which save time and money, while also building specialty knowledge and robust practices.  
Share your expertise
with the world!
Join the ALA Speakers Bureau Today.
Upcoming events & Seminars
Check back often as new events are posted each week.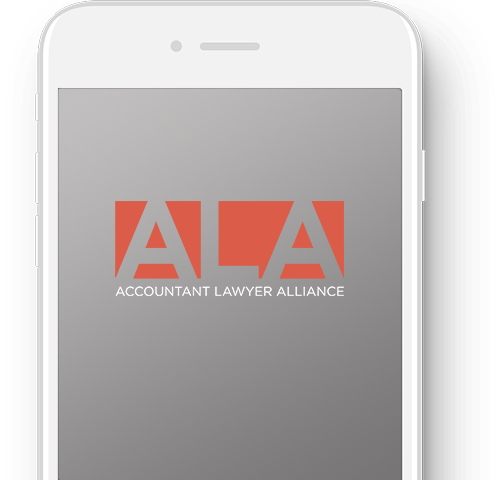 Access Live Continuing Education WEbinars
from anywhere!
Learning Has No Boundries!
With on average 3+ Classes a Week learning something new is always a click away!   
meet our team.

We may have diverse skills, but we all embrace the ala's Pillars of value.
Our employees represent the spirit of our vision. We are all collaborators, innovators, and educators. Click through our employee profiles to learn more about what motivates each team member.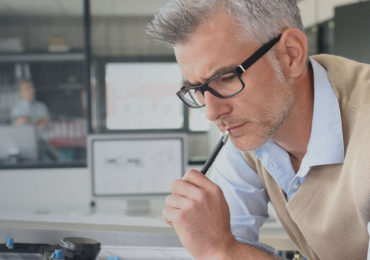 2.24.18 BUSINESS VALUATION, STRATEGY, AND UNSYSTEMATIC RISK (LIVE WEBINAR) 8 CPE / 7 CLE The value of a company is…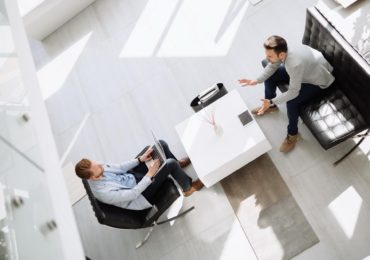 The Accountant Lawyer Alliance (ALA) is excited to announce the re-launch of its membership association platform. A membership in the…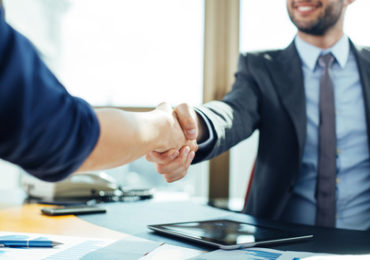 Growth Projected for Accountant-Lawyer Alliance Community Doylestown, PA, February 1, 2018:  We are excited to announce that ALA founder, Peter…